We Are Putting The Farm Back in Beef.
From our 6th generation family farm in the Loess Hills of Western Iowa, we are proud to now be able to provide our home-raised, all-natural beef direct to you in your home.
NO HORMONES. NO ANTIBIOTICS. THICK CUT. MARBLED TO PERFECTION.
Our family has been farming in the Loess Hills of Western Iowa Since 1881. We farm corn, soybeans, wheat and we raise cattle. We are committed to practicing regenerative agriculture on our farm. It's good for our land, it's good for our cattle, and it's good for our customers. 

We have been raising cattle on this same land for almost 150 years. Our cattle are all born here, raised here, and fed a diet of sileage, corn and distillers grains, all of which are grown right here on our family farm.

We offer nearly every cut of meat, including ribeyes, sirloins, strips, ground beef, brisket, prime rib, tomahawks, and a whole lot more. Visit us at our store in our hometown of Dow City, Iowa (pop. 477), or place an order right here on our website and we wil ship it to you. We also offer local delivery to the Des Moines, Omaha and Sioux City areas.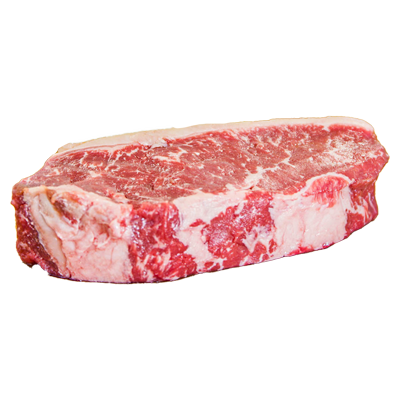 Why Our Cuts Are Thicker?
Most of the meat that you will find in your local supermarket comes from cattle that are raised to reach a maximum weight. We introduce corn into the diet of our beef cattle much earlier than most, we create smaller loins that result in thicker, better tasting cuts of meat.
All-Natural Beef From Our Western Iowa Farm
What could be better than a bundle of farm raised, all-natural, Iowa Beef? Absolutely Nothing. We think you'll agree.